Please rotate your device.
Thank you!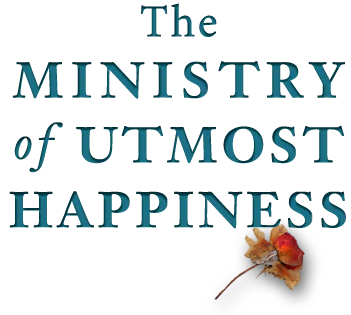 RE : READER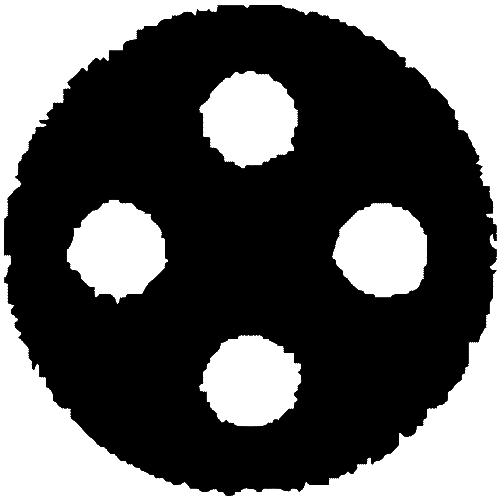 ONE THING/
FILM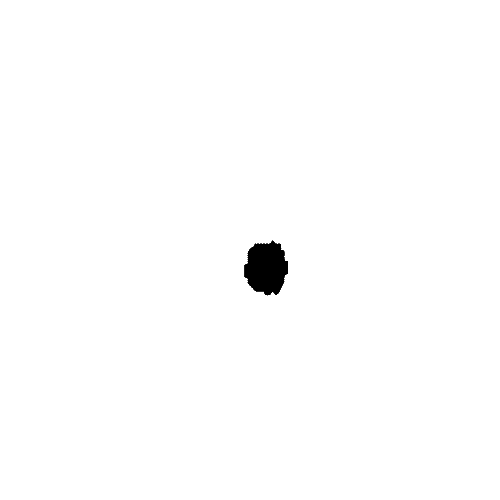 OTHER THING/
RE:READER
0%
This loading may take a couple of seconds. Please use your headphones for the utmost experience. Thank you for your patience. Enjoy!
Fearless . . . staggeringly beautiful—a fierce, fabulously disobedient novel . . . so fully realized it feels intimate, yet vibrates with the tragicomedy of myth . . .Roy is writing at the height of her powers. Once a decade, if we are lucky, a novel emerges from the cinder pit of living that asks the urgent question of our global era. Roy's novel is this decade's ecstatic and necessary answer.
John Freeman, The Boston Globe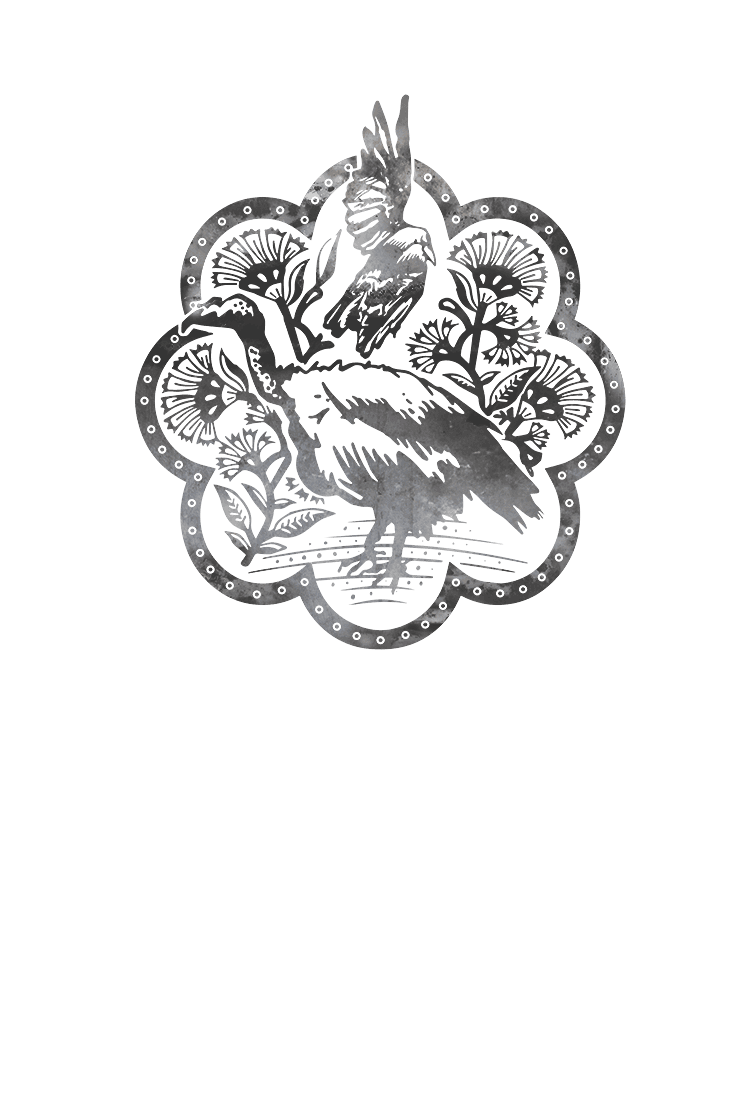 tap anywhere